Projects
Lisson Grove
Introducing Lisson Grove
The Lisson Grove Regeneration project aims to deliver much needed new homes, a new accessible health and wellbeing hub and high quality public spaces. This is part of our commitment to delivering a Fairer Westminster.
Vision
Orchardson & Lilestone Street Residential
To deliver new and improved high-quality affordable housing for existing and new residents.
Improved public landscaping and connectivity.
Replace existing council buildings with cleaner, greener and more sustainable buildings fit for the future to achieve net zero emissions by 2030.
Health & Wellbeing Hub
Provide a range of council, health and community services in one place.
Develop a range of opportunities to improve health and wellbeing of residents and the local community.
Improve the quality and accessibility of services including education, employment, housing, health and social services.
The Journey So Far
In 2017, the Church Street Masterplan set out the commitment to provide a new health and wellbeing hub in response to the results in all areas of The Well-Being Index. The Index measures outcomes relating to health, economic security, safety, families, accessibility and community. During 2019, extensive community consultation explored a range of development options for Lilestone Street. This led to the decision being made for the full redevelopment including a right to return to a new home for residents' leaseholders and tenants.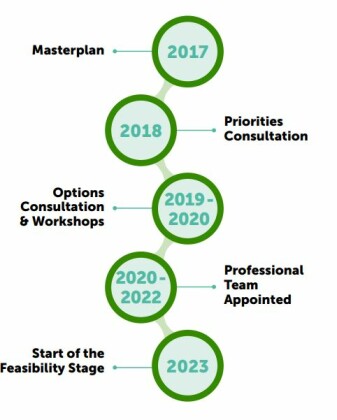 Transforming Lisson Grove
Since the approval of the Church Street Masterplan in 2017, blocks and public spaces in Lisson Grove have been identified as a potential redevelopment site. As well as providing new housing, the scheme is an opportunity to create a new health and wellbeing hub. From local research and census data, the Church Street community has an opportunity to benefit from an enhanced network of health, employment and support services. The health and wellbeing hub will aim to help to address local challenges, build on strengths and look to improve residents' health, wellbeing and quality of life.
21.2% of households are estimated to be overcrowded in the area, double the average for Westminster and London.
Community Health and Wellbeing data has told us that some local people live with long term illnesses such as diabetes, obesity and hypertension. The health and Wellbeing hub provides the opportunity to support these conditions.
Which Projects Are Part Of The Programme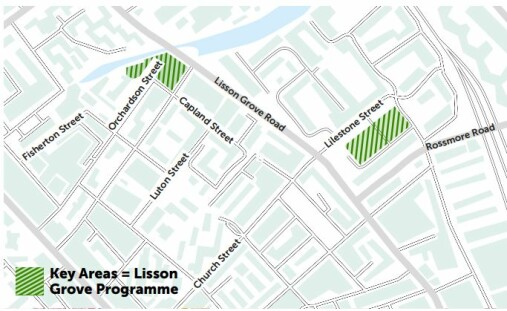 The programme consists of two Masterplan regeneration sites, Lisson Grove council offices on Orchardson Street and a cluster of buildings located on Lilestone Stone Street (which include 6-12 Lilestone, Gayhurst House, Penn House and Greenside Community Centre).
The vision for the sites is to include new homes on the site of the council offices on Orchardson Street and a mix of homes, public spaces and a health and wellbeing hub at Lilestone Street. Residents of Penn House will be moving to new fully accessible Community Supportive Homes on Lisson Grove Road.
Where Are We Now?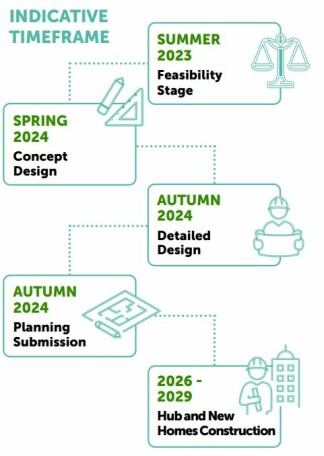 Following the appointment of a professional team we are now ready to begin developing the proposals with the community. This includes exploring what can be achieved and what is important. We also aim to build a picture of the existing needs and strengths of the community, to inform the health and wellbeing hub offer. We are also need to understand what can and cannot be achieved across the area. We are also talking to our existing services including Westminster Adult Education Service, Housing, and the Greenside Community Centre to help inform the shared vision and develop future provision within the project.
Read updates about the project in Your Lisson
Your Lisson Quarterly Newsletter - July 2023